Photo of the Month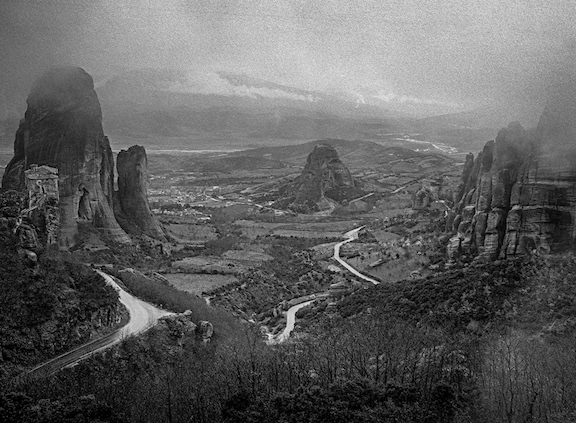 Monasteries and valley at Meteora, Greece.
---

Images for any medium (print, web, projection, display), and any purpose (editorial, PR/marketing/advertising, multimedia, and much more.)
Our years of photographic experience mean top quality images made with the latest tools and informed by a deep understanding of the medium. All our photo assignments are precisely targeted to meet your communications needs.
Please call 518-830-0831 or write to discuss your photographic requirements.
Here are a few examples.

Editorial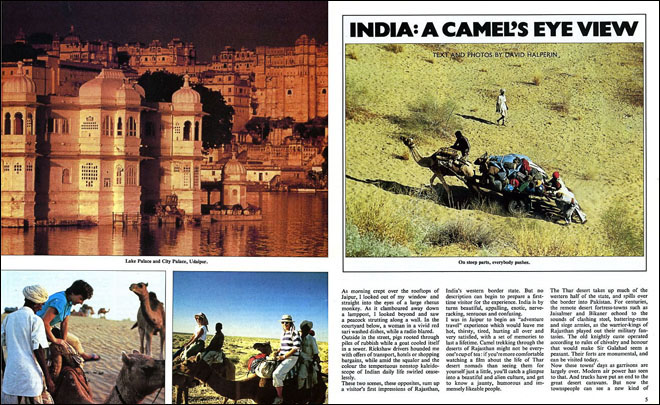 Camel-trekking in Rajasthan: Vue Touristique Magazine

Public Relations, Marketing and Advertising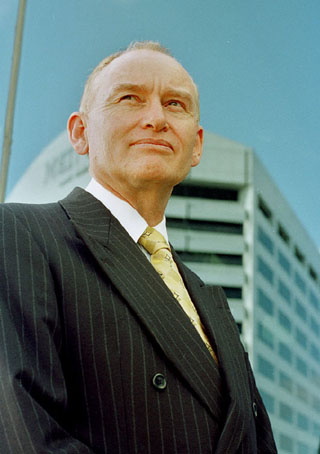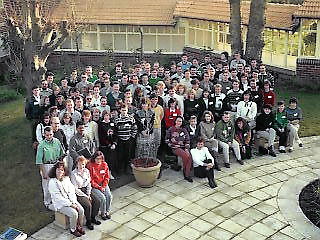 Executive Portrait Group photo: Ernst & Young (Australia)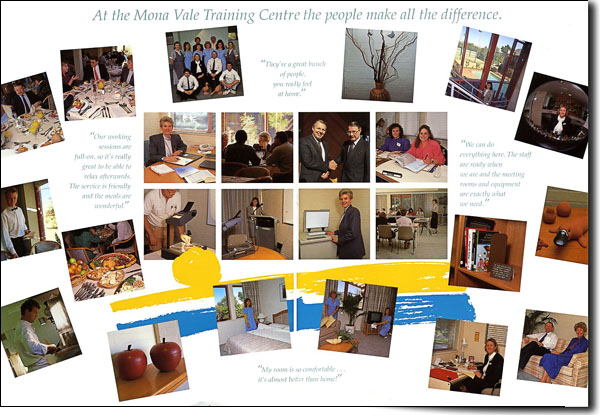 Training center brochure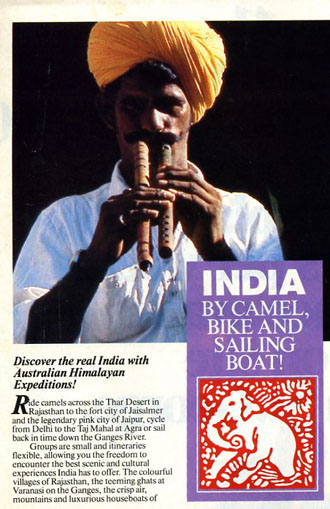 India tourism advertisement Tourism advertorial

Trade events and conferences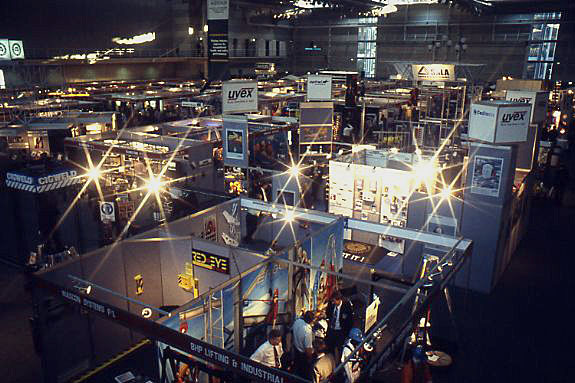 Trade exhibition, Sydney, Australia
Multimedia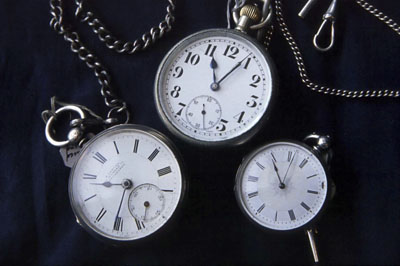 Image from Amdahl 'State of the Art' conference opener

CD and Record Covers