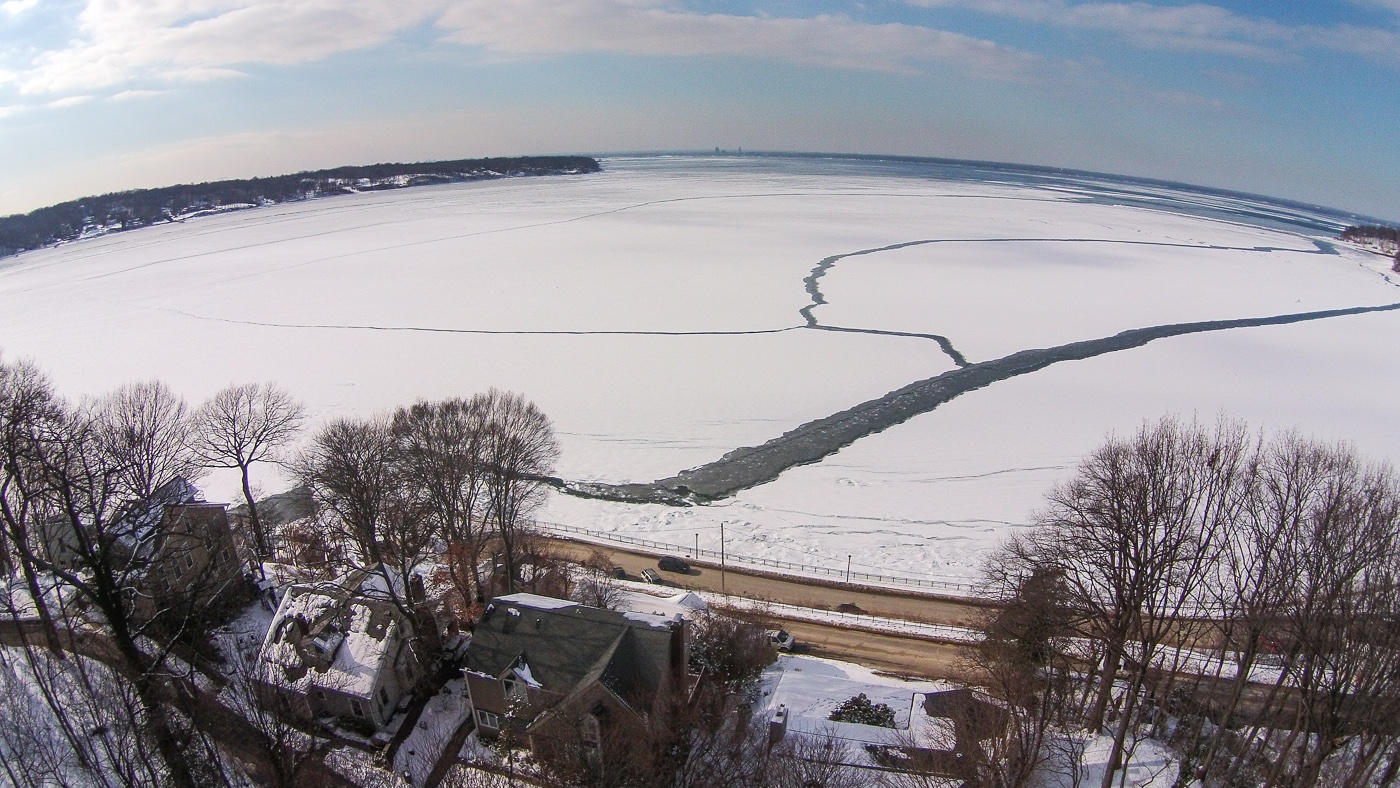 We fly the new DJI Phantom 4 quadcopter UAV.
Its brilliant little camera captures 12 Megapixel images of startling clarity, as well as 4K video.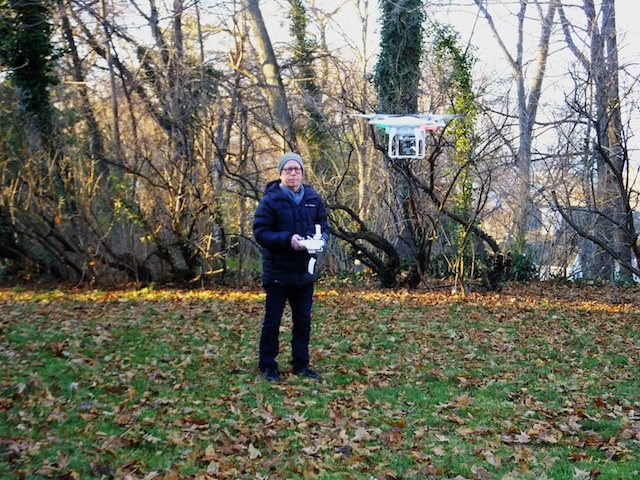 Low-altitude aerial photos and video have many uses: real estate, tourism and travel,
private homes, sport and recreation, environmental research, landscape design, inspecting
hard-to-reach infrastructure and more . . . the sky's literally the limit.

Prices start as low as $120. Call 516-830-0831 or email for a no-obligation estimate.

Click image for an aerial slide show. (Turn on your device's sound for airy music!)