At Media Workshop, our job is to help you communicate.
We offer three main services
•writing/editing
•photography
•multimedia production including interactive online panoramas

Other services include our

•Imagestore photo library
•audio recording/editing, and
•conference support services
Please follow links at left for the details.
No matter what the medium, we consider your target audience in developing
the best strategy to deliver your message with maximum impact.
Then we execute your project from initial concept to final presentation,
powerfully, efficiently and flexibly.
What's New at Media Workshop? Holiday Greeting Cards!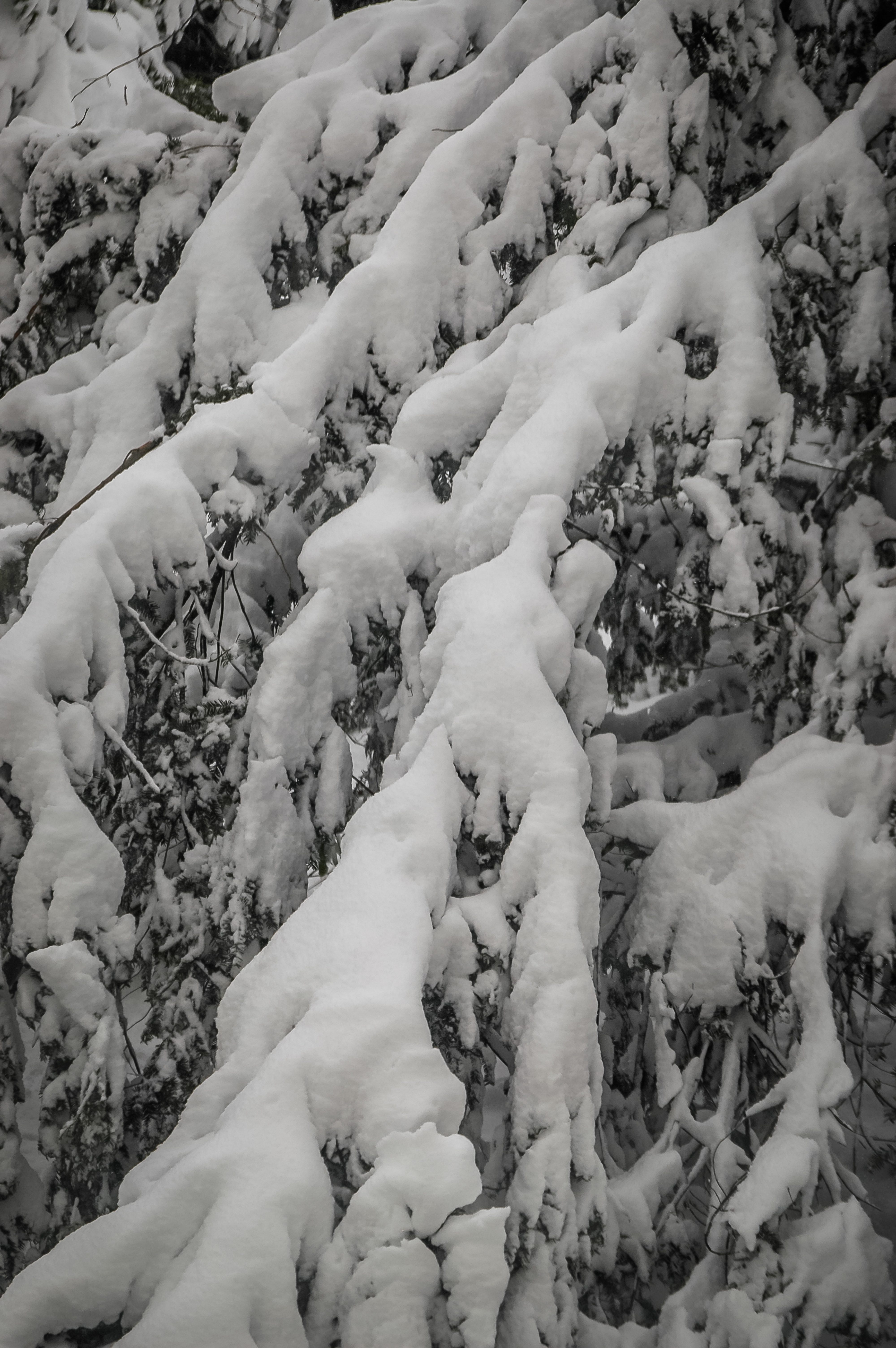 ---